About ETG
Engineering Technology Group (ETG) brings together the strengths of the world's most advanced manufacturers of high technology machine tools, automation, additive manufacturing, wire EDM and workholding systems to deliver highly productive metal cutting solutions.
Established around long-standing relationships with world-leading manufacturers and suppliers of advanced manufacturing equipment and now including additive manufacturing and wire EDM, ETG is the single-source machine tool, additive manufacturing and turnkey solutions provider. Our capabilities include the supply of machine tools, technical support, service and spares support, workholding and software.
ETG brings a new way of thinking to the high technology machine tool market by providing in-depth support and applying unrivalled insight, experience and expertise. ETG aims to get the maximum benefit from advanced manufacturing technologies for its clients. Our commitment is to offer exceptional levels of customer service, in-depth product knowledge and factory-trained support teams as well as on-going service and support, all delivered to the highest standards, as expected from our renowned associates.
ETG is your partner; supporting your business at every stage, dedicated to making engineers champions.
Engineering Technology Group's Badges
1 / 12 Badges Achieved

Members who have attended workshops on inclusion in the workplace and improving workplace mental health gain the inclusivity badge. To learn more about becoming a member of the Made in Group inclusivity campaign visit www.madeequal.com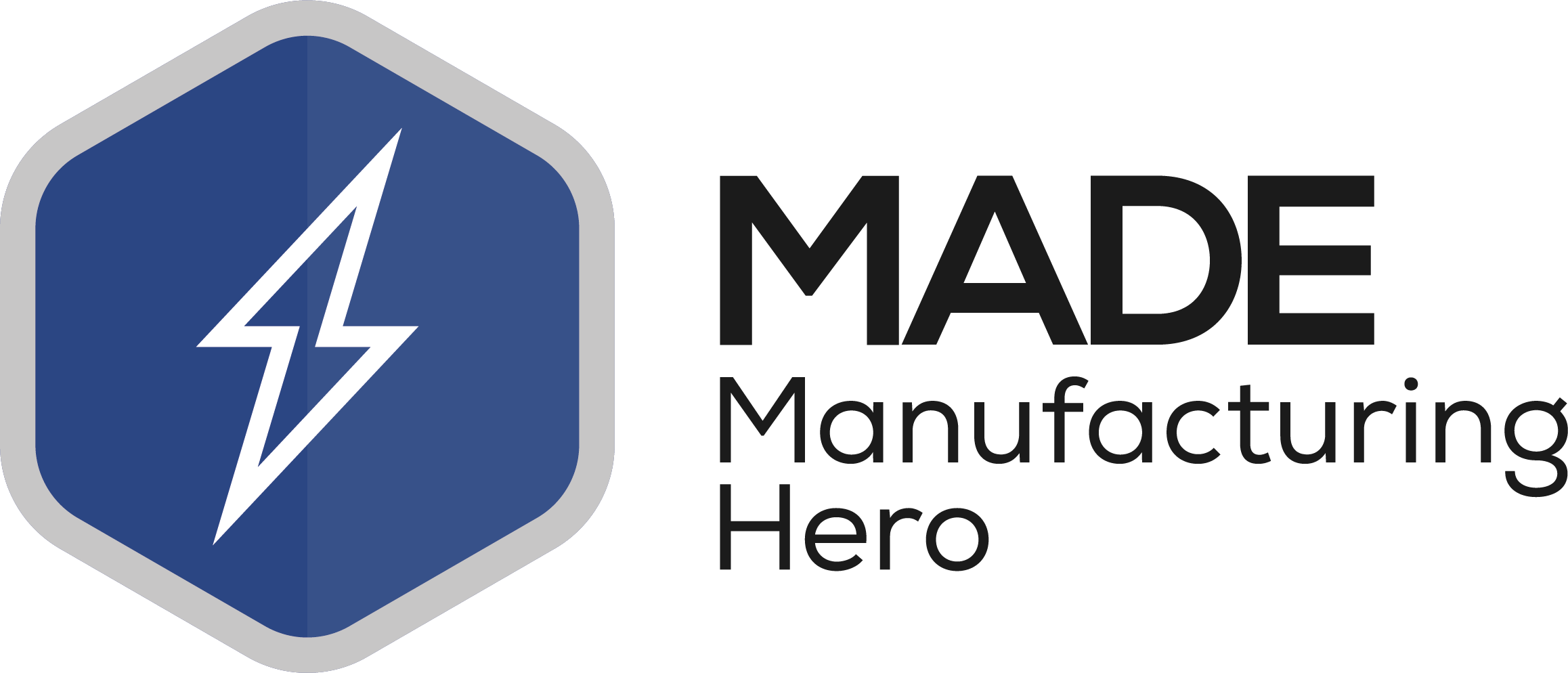 Awarded to members that have made an exceptional achievement, which includes some social good. Including those who showed support for "Backing Britain" and "Made Futures" projects through submitting articles to the respective publications.
Awarded to participants in the Made Futures virtual careers week – both exhibitors and speakers.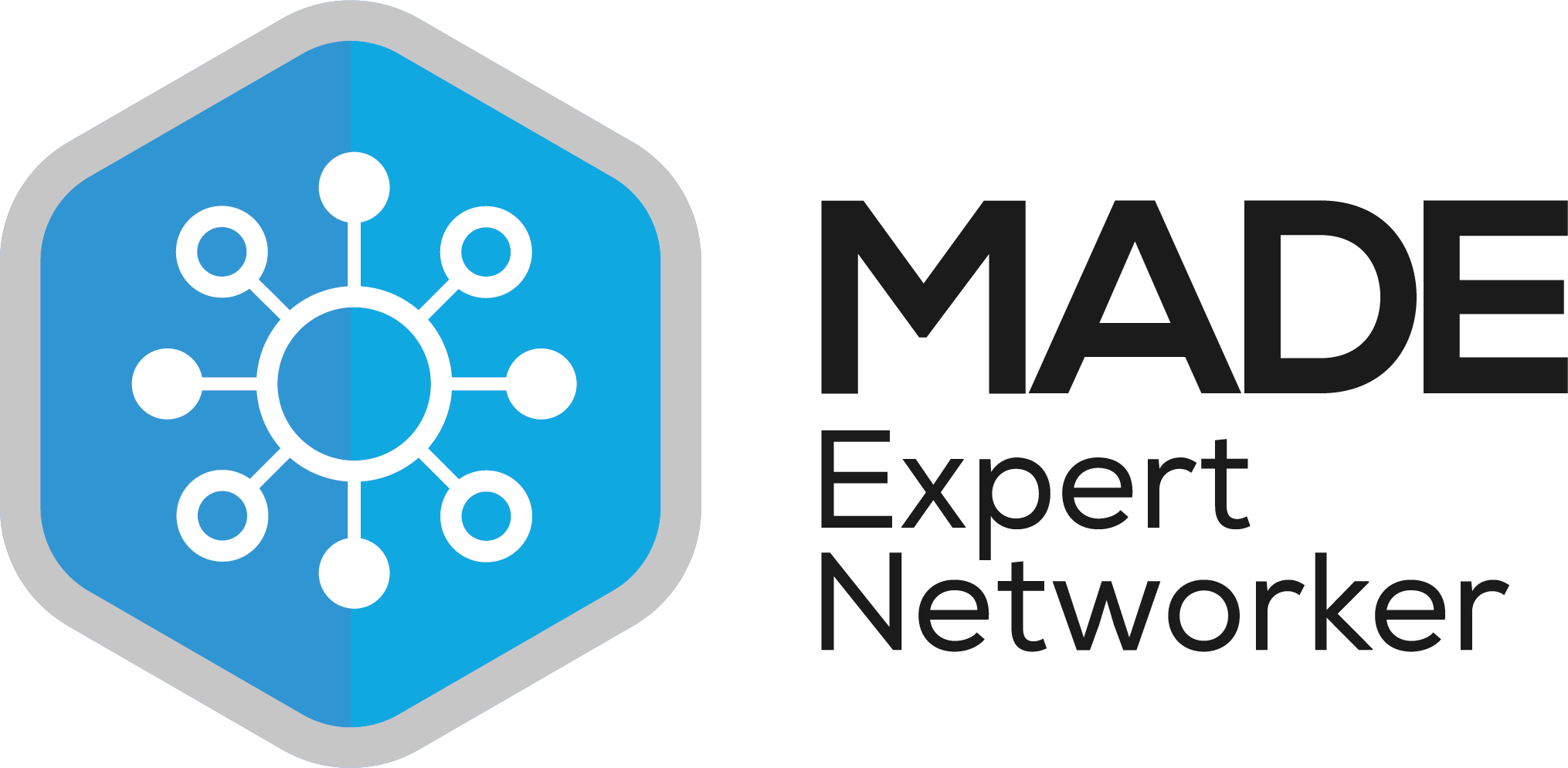 Awarded to members who have attend at least 6+ networking events in a year (starting from 2021).
Awarded to the first 100 members of the Made in Group.
The brand new "Made Green". More information on this is to follow soon.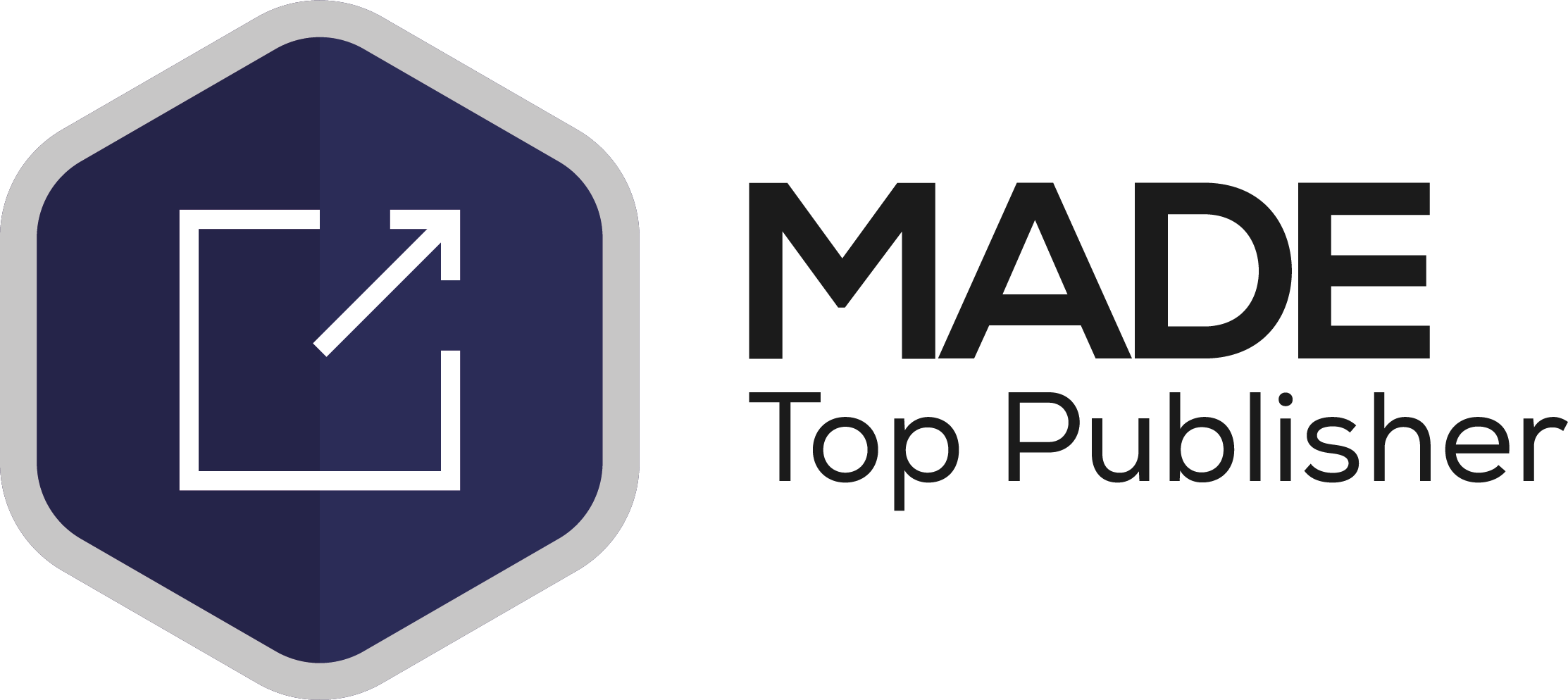 Awarded to members that publish at least 6+ articles in a year (starting from 2021).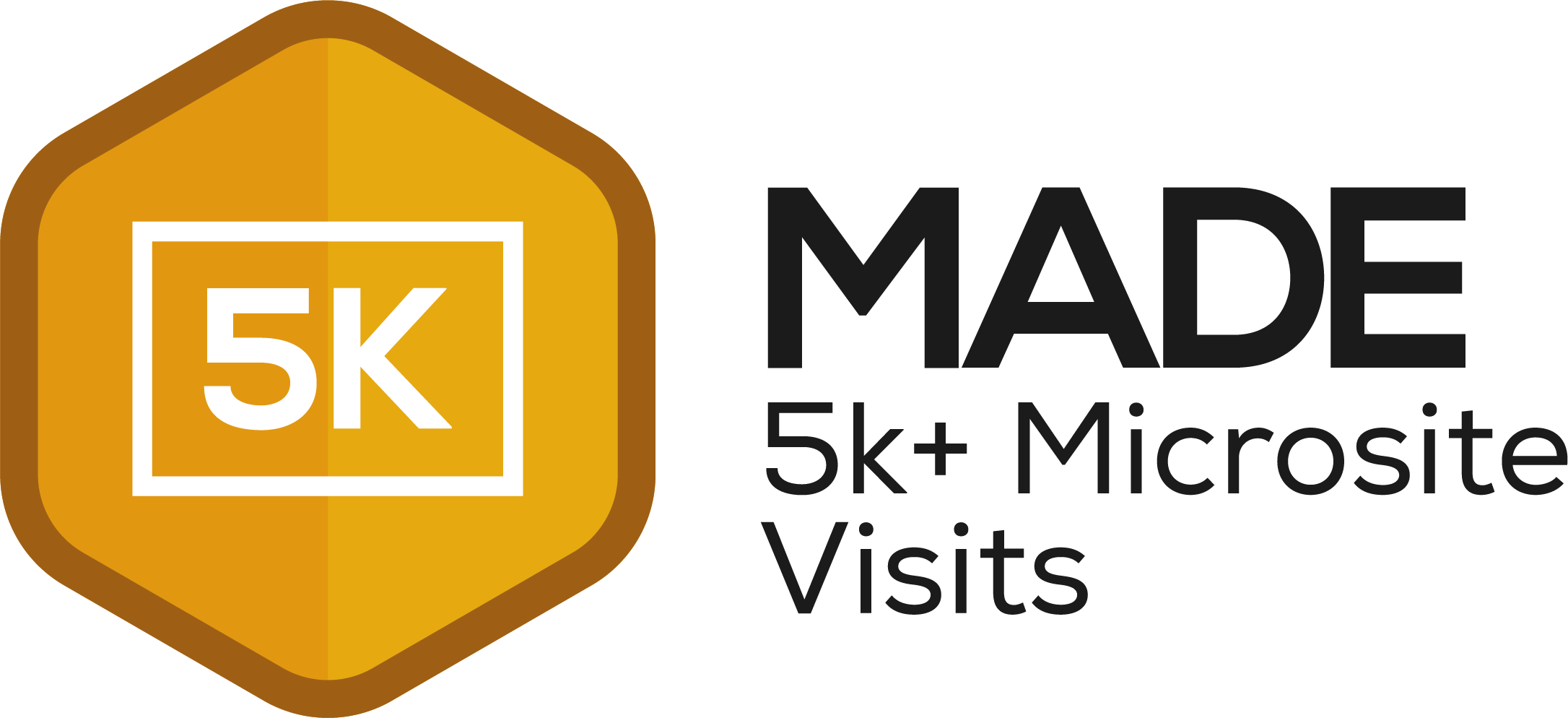 Members who have had at least 5k+ visits to their microsite.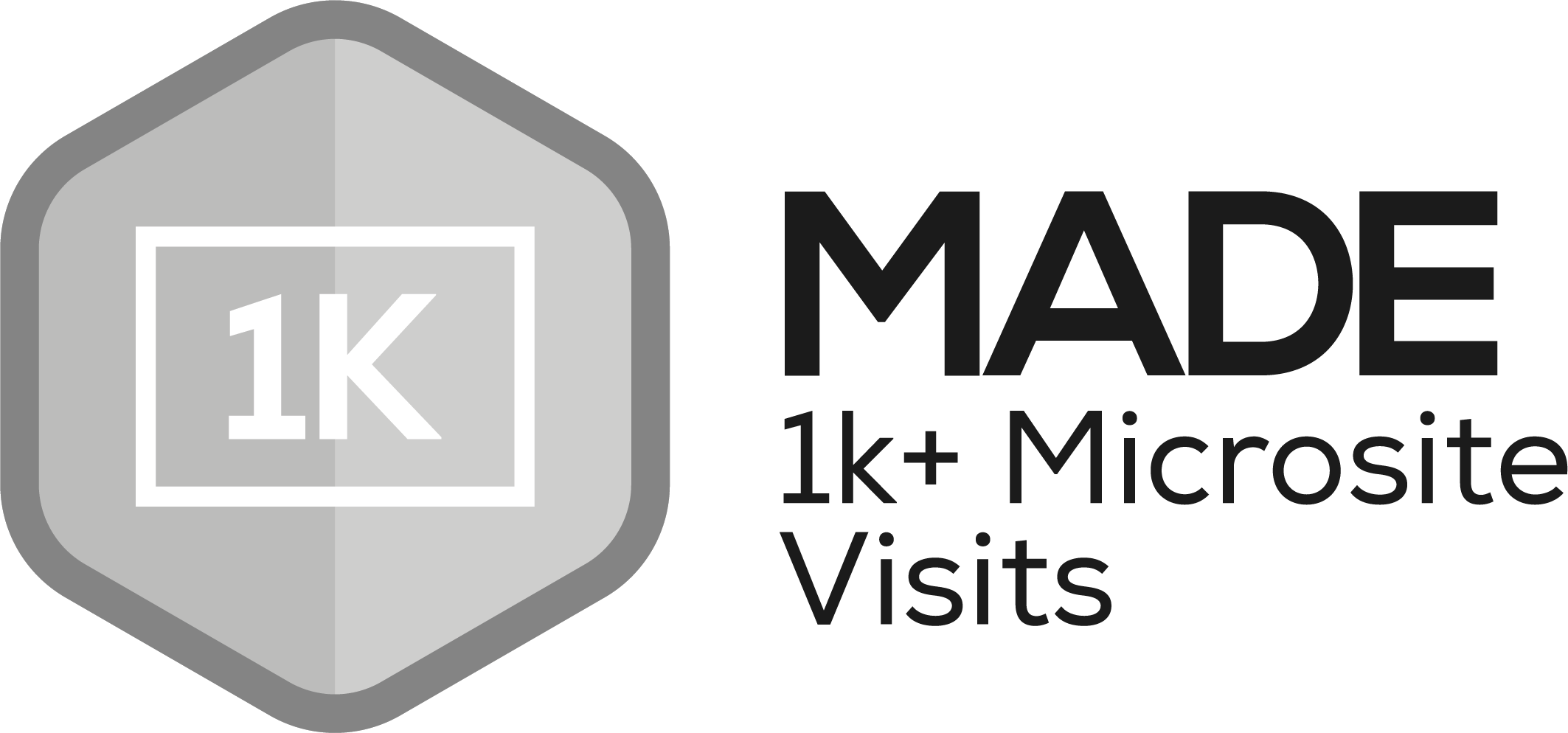 Members who have had at least 1k+ visitors to their microsite.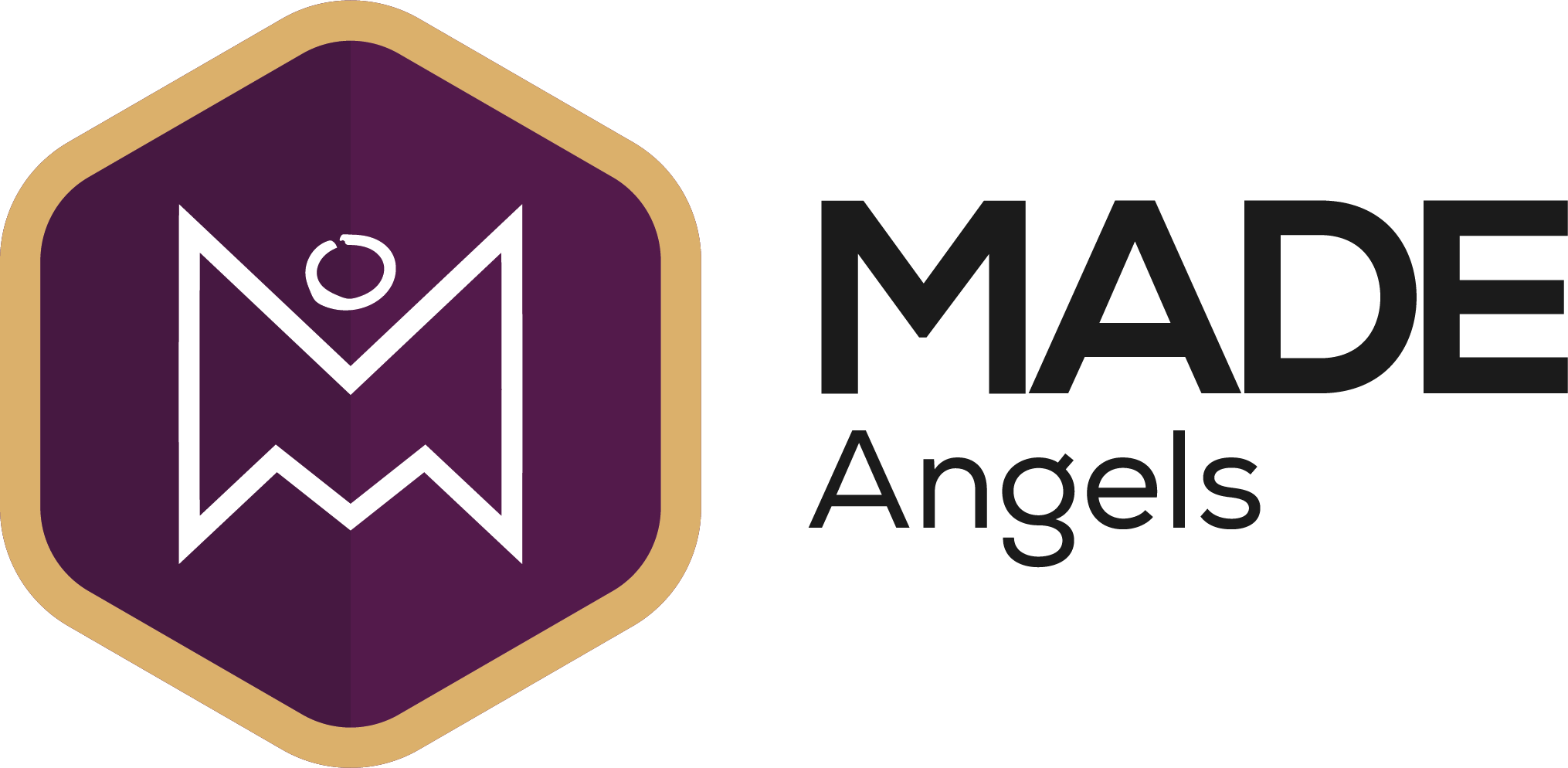 Awarded to members of the Made Angels investor network (this group meet up once a quarter).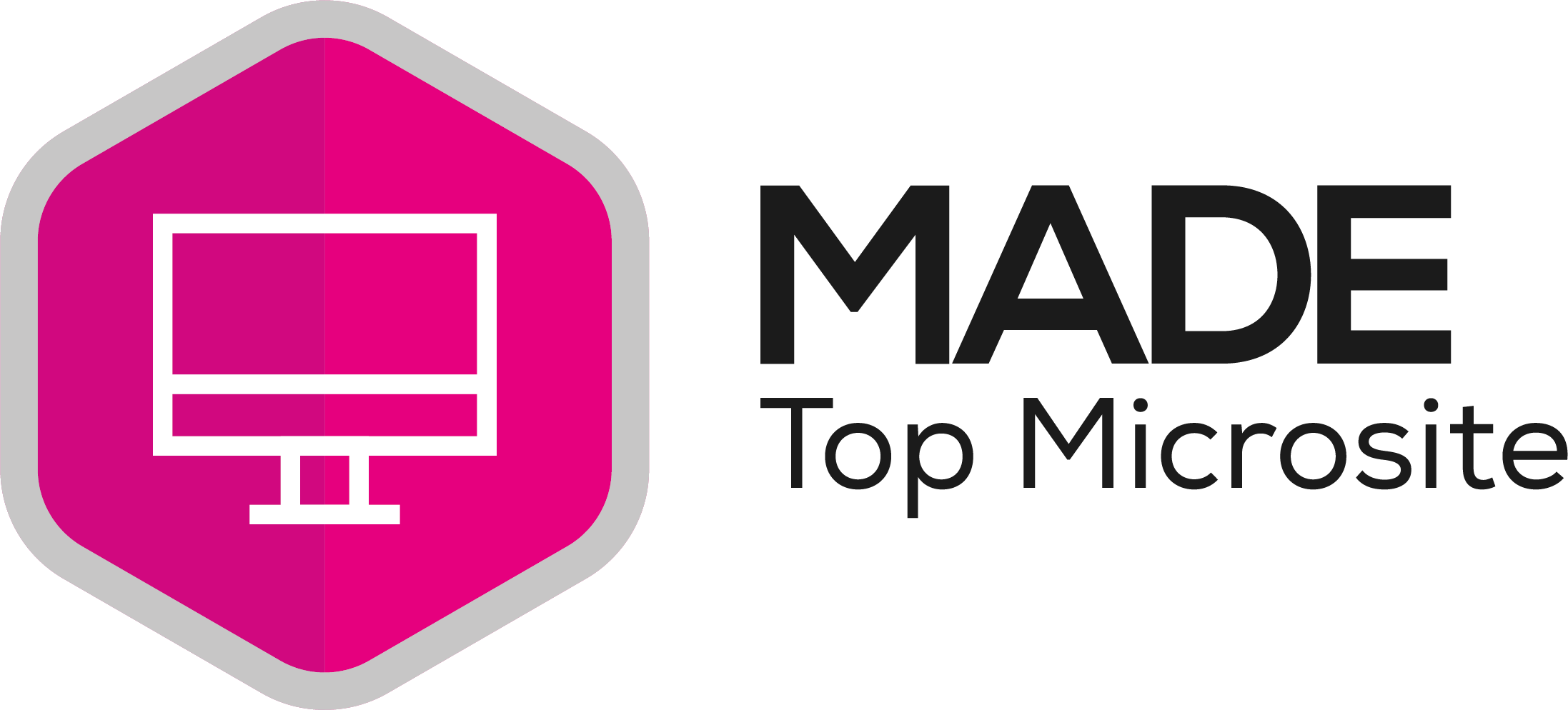 Awarded to all of the members that appear in the top #MicrositeOfTheDay post, as chosen by the digital communications team.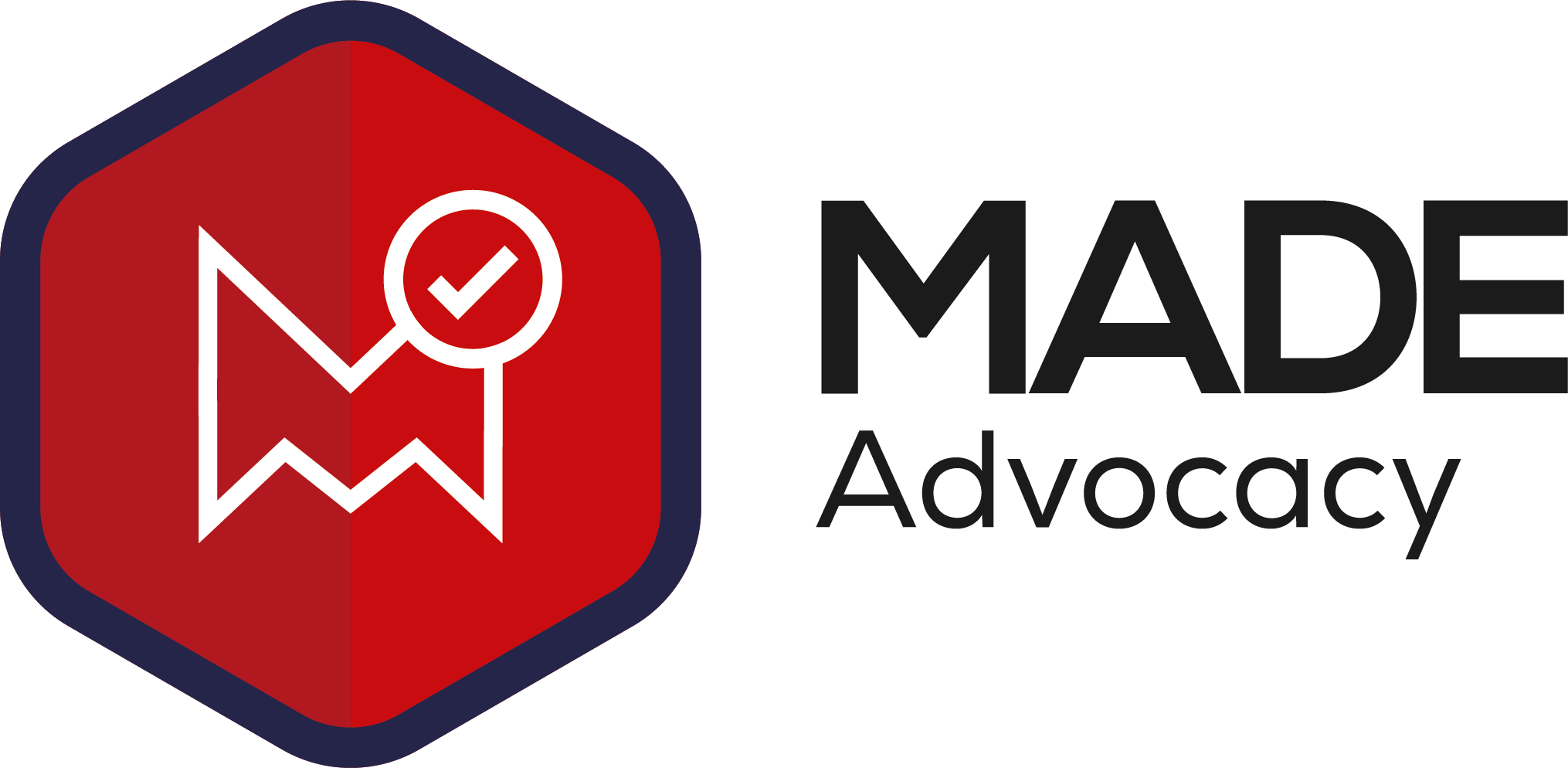 Awarded to members who have a "Member of Made" logo on their main company website, with a link going back to their microsite.
Services Engineering Technology Group Provide
The turnkey solution
Evaluate
We assess all variables during an evaluation including process requirements, machine specification to workpiece and workholding. ETG utilises its vast experience to deliver the best manufacturing solution, increasing productivity and profitability.
Design
We will design & implement a machining process that will allow you to work faster, more efficiently & at a lower cost. Creating a process strategy which considers clamping positions/axes, machine-tool compatibility, process tooling, automation & more
Capability
ETG will realise a turnkey solution to best match your production requirements, with enhanced cycle times & increased component quality. Achieved through tool-selection, automation, software, CNC programming, collision checking, measuring & testing.
Implementation
Once ETG has fully tested the turnkey concept in-depth, it will implement and deliver the CNC operational cell, on schedule and to budget. Training will be delivered on-site or at ETG Headquarters, Wellesbourne, Warwickshire.
Aftercare
ETG will remain your trusted partner. Delivering comprehensive aftercare, service & maintenance, by our large team of skilled service engineers. All assured with in-house stocked OEM spare parts, keeping your machines running smoothly and efficiently
Learn More About Engineering Technology Group
Get To Know ETG
The Engineering Technology Group Team
Meet the Team
Martin
Doyle
Group Managing Director